Data-Driven Solutions
What solutions we offer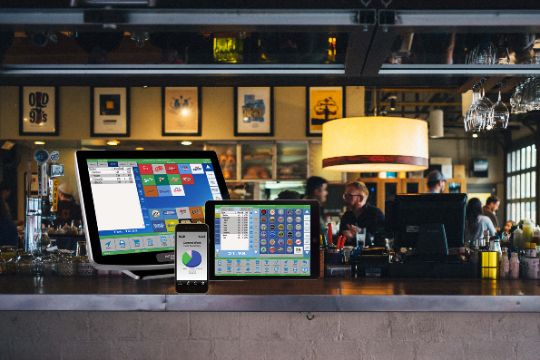 Restaurant Manager POS Solution
POS Solution serving all type of F&B operation, with fixed POS, mobile POS, self service kiosk, online ordering. With many back office features and integration with PMS, ERP, Cost Control, online reporting, and many more.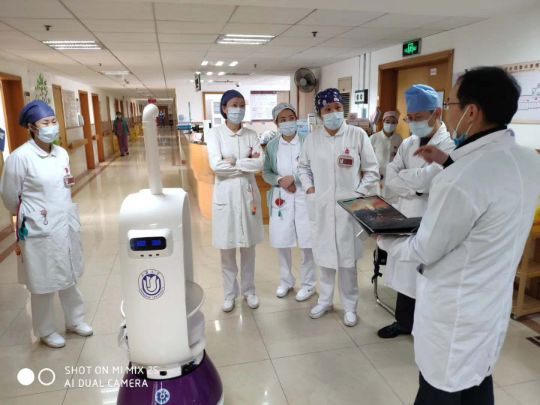 Service Robots
Service robots that serve Hospitals for disinfection procedures, Hotels with guiding and serving Robots, Shopping mall with guiding and signboard Robots, and Restaurants with different capacity indoor delivery Robots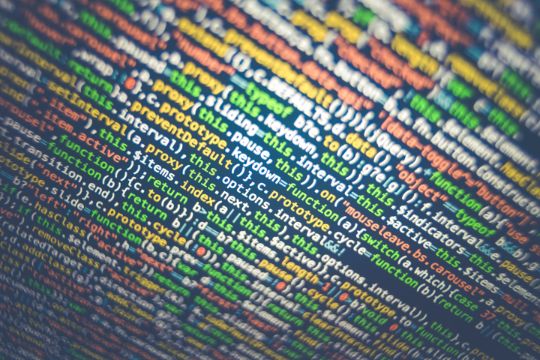 Dtumize - Dark Data Warehousing
Data warehousing solution that collect dark data and allow you to monetize your data for better operation and higher bottom line. Serving in Hospitality, Retail, Industry, Logistics, and Transportation.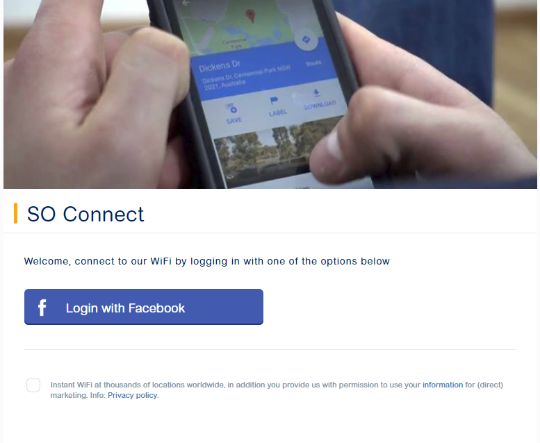 SoConnect - WiFi Hot Spot Solution
WiFi Hot Spot solution for retail and hospitality, integrated with review management, and customer engagement, and business listing capability. Suitable for small to large and multi venue operation that look to engage better with the guests and customer and perform better digital marketing based on validated customer information.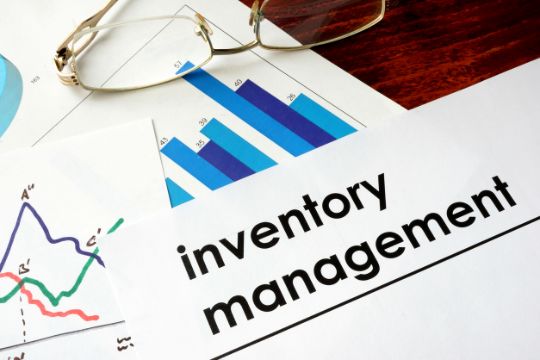 PMC - Inventory Solution
The inventory control system designed specifically for the hospitality business in mind. Capable to handle the cost in multiple level and track all type of consumption in all levels of preparation and sales. Managing the production, and monitoring the operator performance and maintain the veracity of the data fed in the operation. High security capability and auditing features needed in any high volume F&B operation.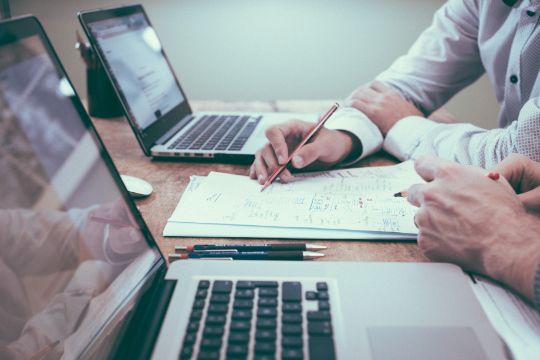 AgileBiz - Cloud Base ERP Solution
ERP solution with small foot on your CAPEX as it's a SaaS service. With all modules needed for and small to mid-size enterprise to run efficient back office operation.
Capable to integrate with any front end application. Easy to implement and learn, as it's designed for hardcore accountants and back office operators.

RMA IT Consultants
Why choose us
A to Z
A to Z of your IT requirements in Retail and Hospitality business
Front End Solution
Back office Solution
Infrastructure & Hardware
Customer Engagement
Data Management
Service Robots
Reliable
Reliable and proven hardware and software solutions used worldwide
POS Solution
ERP & Accounting
Cost Control
System Integration
High End Hardware
State of the Art Solutions
Dedicated
Dedicated support and training  to maximize the usage of your implemented solution
ANALYSIS & CONSULTING
IMPLEMENTATION
Training
Support
Annual Maintenance
Financing